Store
Complementary Cleaning Cloth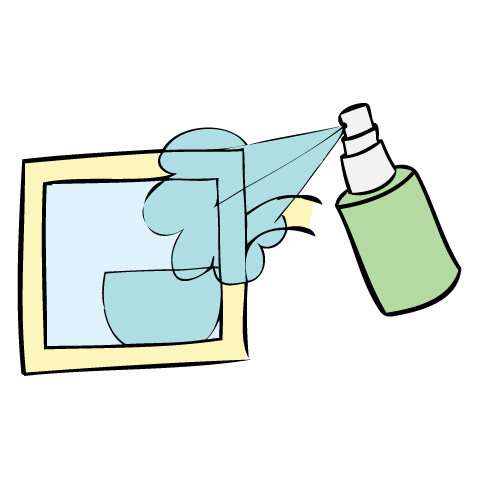 A FREE cleaning cloth for cleaning residue off of your child's glasses before and after reading Banana Bobby Gets Bifocals.
FREE
FREE with any purchase of Banana Bobby Gets Bifocals. Just check the box labeled "Include Complementary Cleaning Cloth" to include it with your order.
Related Items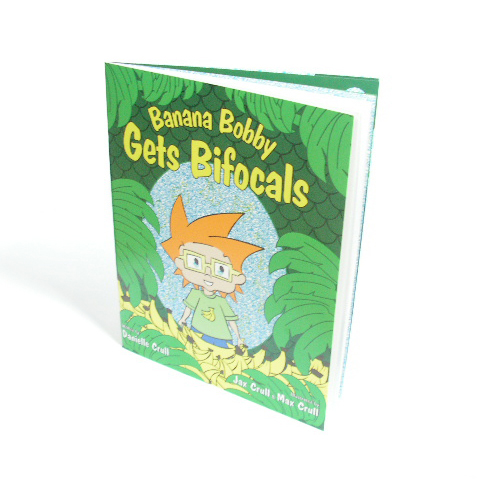 Comes with Banana Bobby Gets Bifocals book, a pack of blue stickers for your child's glasses, and a special parents-only solution spy glass. An extra sticker pack may be included for an additional $5.00. You may also have this book personally signed to your child by Danielle Crull.