Store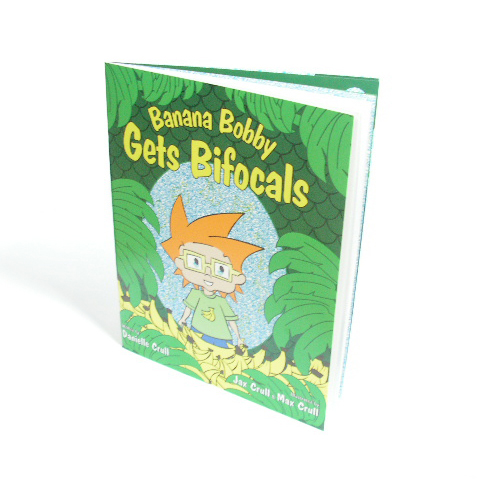 Comes with Banana Bobby Gets Bifocals book, a pack of blue stickers for your child's glasses, and a special parents-only solution spy glass. An extra sticker pack may be included for an additional $5.00. You may also have this book personally signed to your child by Danielle Crull.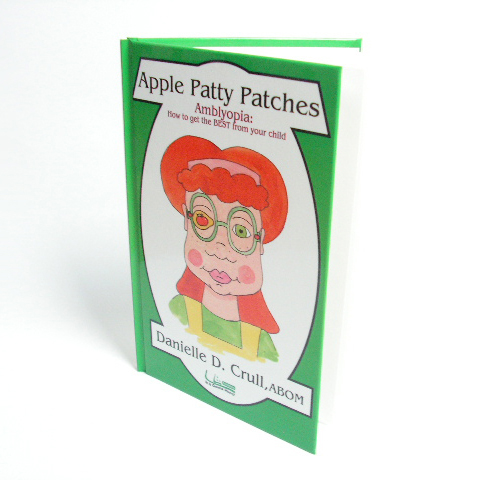 Includes the hardcover version of Apple Patty Patches. You may also have this book personally signed to your child by Danielle Crull.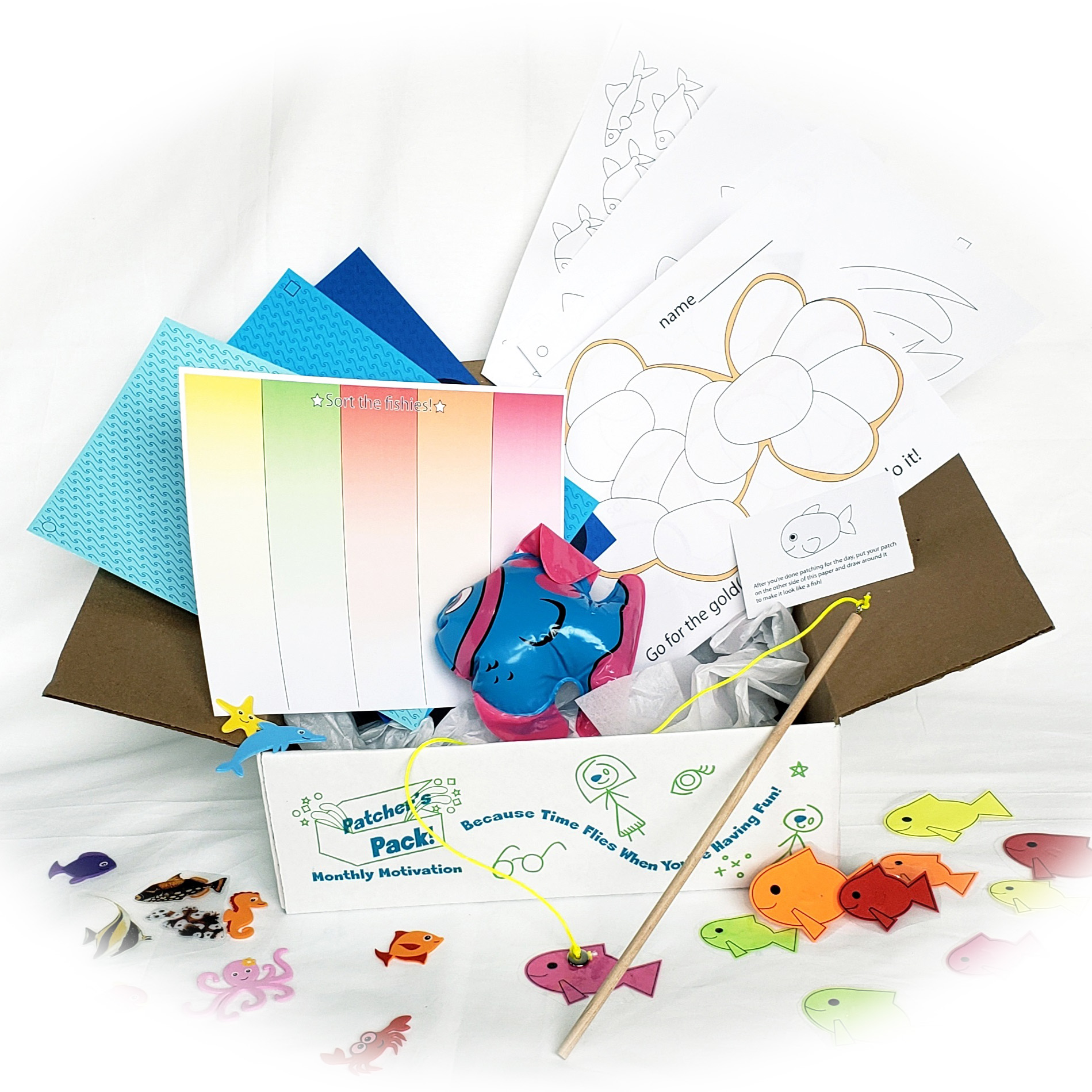 Patcher's Pack is the newest project for Is It Gonna Hurt Publishers. It is monthly motivation mailed to the home of your patient. It's not eye patches, but rather fun games and activities specifically designed to exercise the eye while patching. Each game and activity has 3 different levels of difficulty. No matter whether your patient has 20/30 vision or 20/400 vision, Patcher's Pack has tasks geared toward their ability level. Our colorful cartons are delivered monthly with a new fun theme every month. This pack is also beneficial to your patients using atropine therapy.
Patcher's Pack is recommended for children ages 3 and up.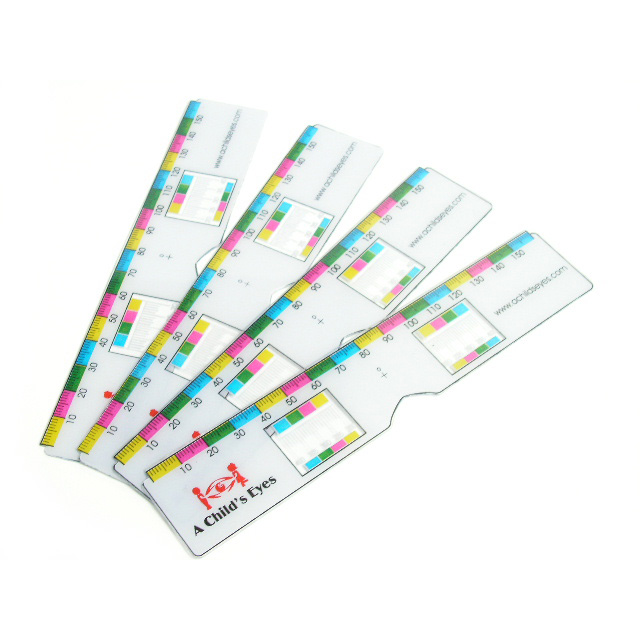 These fun colorful and easy to use pediatric rulers will help your opticians fit the littlest of your patients with ease. They feature easy and quick-to-read numbers for the busiest kiddos who won't sit still for but a moment. The unique see-through windows will not obstruct the child's vision, allowing them to feel more comfortable while being measured. It just takes a quick game of peek-a-boo and occluding for your optician to obtain an accurate monocular pupillary distance.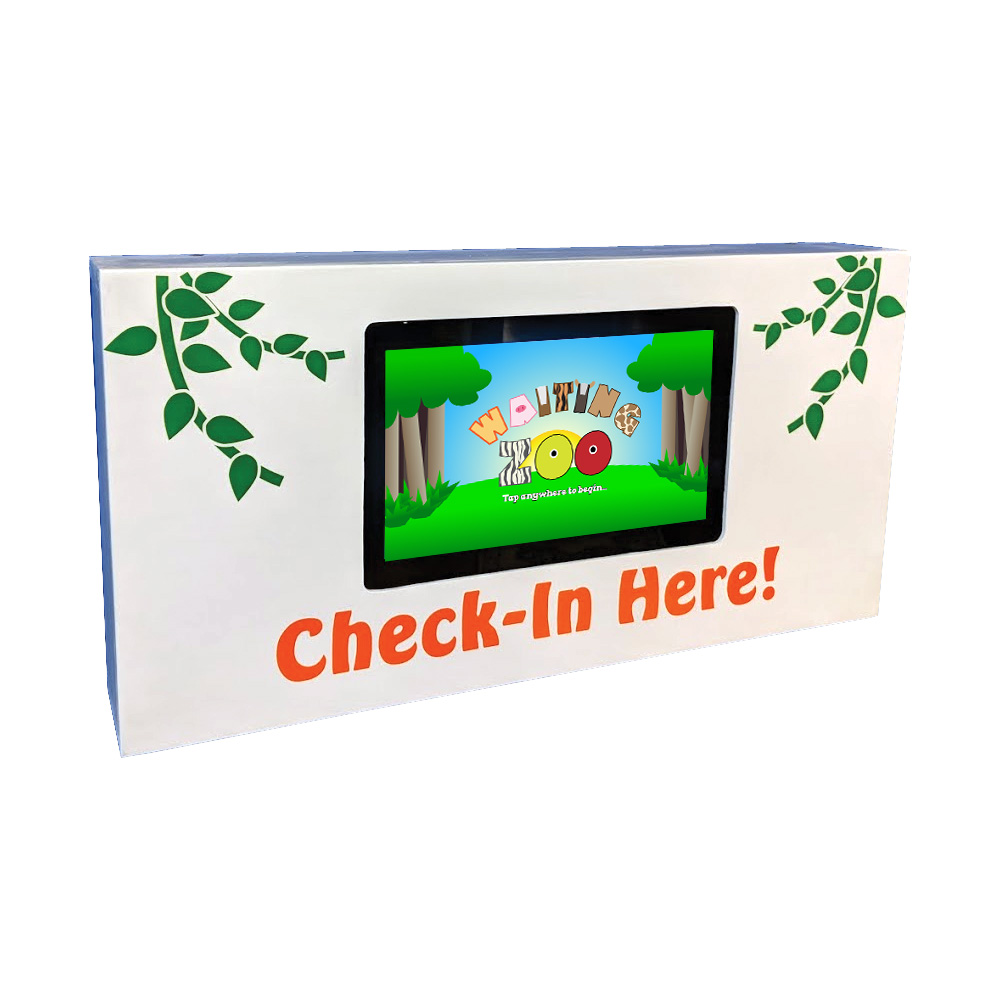 Our unique, fun and secure check-in system is completely customizable for your office and the most fun your families will ever have just checking in. Ships with two different fun and exciting themes. Your patients will check in on a touch screen, choose an animal or a sport, and have a seat! The information is then sent to your employees' cell phones, computer screens, and/or back monitor. You can keep track of who is waiting, how long they have been waiting and why they have come into your office. Our system allows you to generate reports on all of the data. You'll find your little kiddos excited to check-in holding their little animal or sport gear! Plus it's always fun to have to talk about the "Elephant in the room"!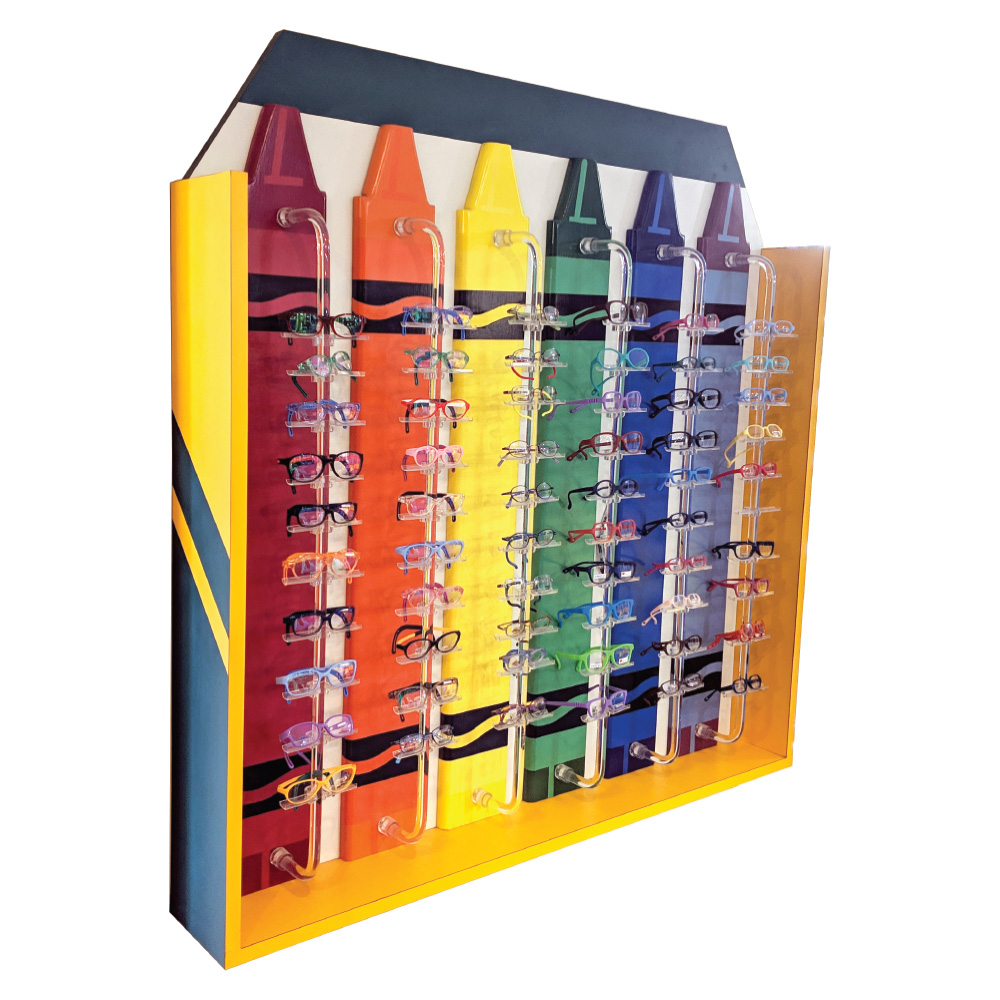 Our unique crayon displays will help your little patients feel more at home in your optical dispensary. The displays are custom made from 4-8 crayons! Using solid laminate surfaces, the displays holds anywhere from 60 to 120 frames. They are easy to clean and hold up to heavy use for decades. We also have single crayon accent displays available.
*Frames not included
96 pc. pack of blue stickers designed for use with Banana Bobby Gets Bifocals. Includes an extra copy of the parents only spyglass.