Products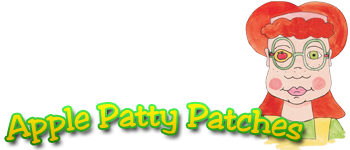 Apple Patty Patches is a delightful story about a little girl who loves apples but can't see them well with both of her eyes. Geared towards 3-8 year olds this book will help you explain to your child just what is happening to his or her eyes. Apple Patty succeeds in her occlusion therapy and your child will too.
---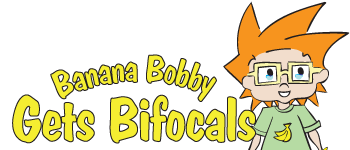 Bobby loves bananas! He likes bananas on ice cream, on cereal, and even on pizza! But even with his glasses on, Bobby can't see well enough to peel them. Dr. Speck says that Bobby needs a special pair of glasses with bifocals in them. Follow Bobby on his big adventure as he learns how to use his new bifocal glasses.
---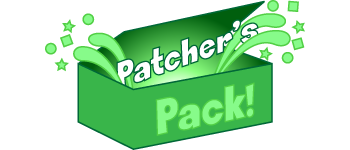 Patchers Pack is a monthly subscription service that can help your child continue to be engaged with their occlusion therapy. Each month you will be sent a "Patchers Pack" that contains a bunch of activities that are designed to help develop their vision and engage their weak eye.
---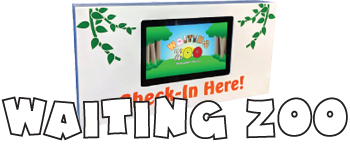 One-of-a-kind fully customizable, fun (emphasis on fun) check-in system for your patients. Let your patients check-in with our fun, secure and fully functional check-in system.
---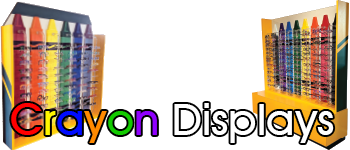 Our unique crayon displays will help your little patients feel more at home in your optical dispensary. The displays are custom made from 4-8 crayons! Using solid laminate surfaces, the displays holds anywhere from 60 to 120 frames. They are easy to clean and hold up to heavy use for decades. We also have single crayon accent displays available.
---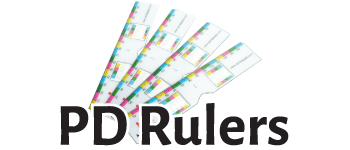 These fun colorful and easy to use pediatric rulers will help your opticians fit the littlest of your patients with ease. They feature, easy and quick to read numbers for the busy kiddos who won't sit still for but a moment.